At Pivot Growth Partners, we help you reach your goals through people – those you already have, plus those you need to succeed.
We are talent consultants, coaches, career counselors, and human resource professionals. We understand the hiring process from all perspectives, and we use that insight to help clients streamline their hiring processes at every stage.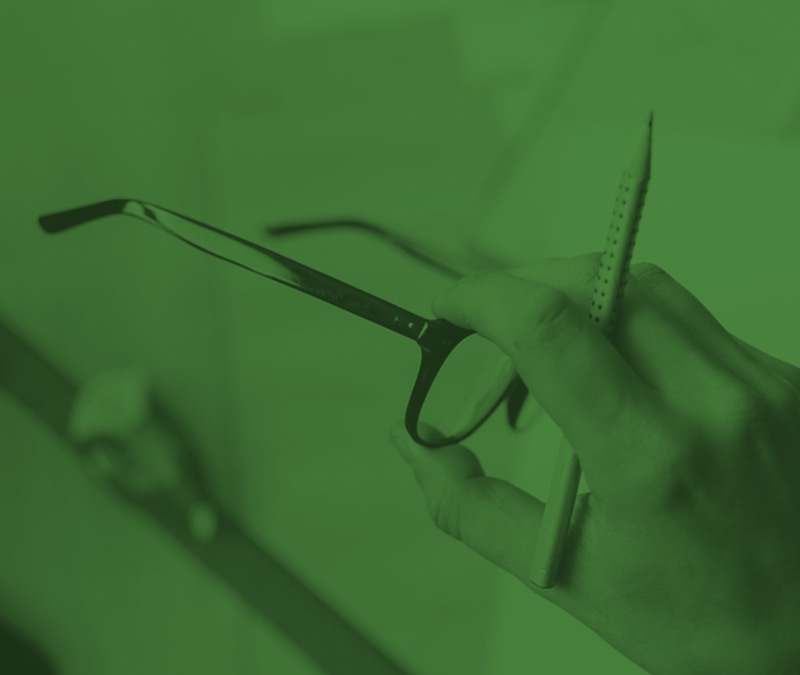 Recruitment/Human Resources Planning
Assessing talent gaps and needs, and setting the stage for a successful hiring process
At Pivot Growth Partners, we help our clients recruit the best talent by coaching them on hiring strategies and supporting them in every stage of the hiring process.
We partner with hiring managers and organizational leaders to identify talent needs, develop job descriptions, including competencies required for success, and consult on recruiting sources and options. And
Our succession planning process helps move the right employees into their next roles and provides an action plan to give them the best tools so they can excel.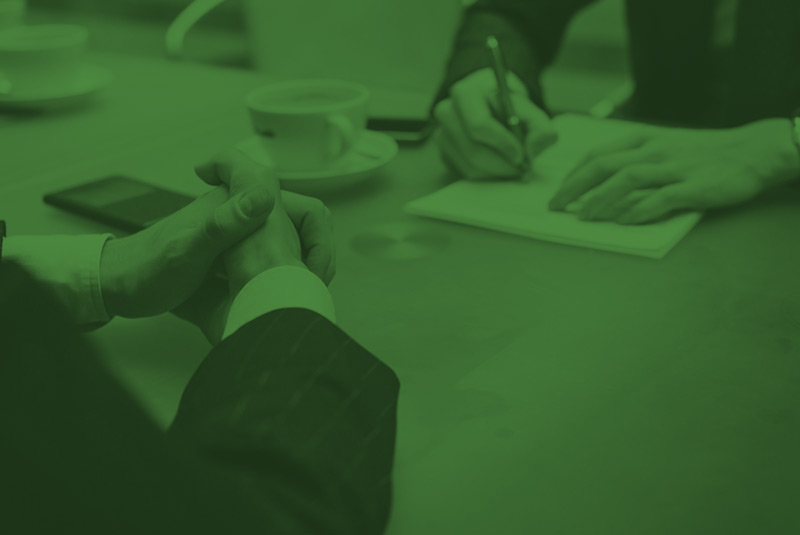 Talent Acquisition Consulting
Helping to put the RIGHT PEOPLE in the RIGHT POSITIONS at the RIGHT TIMES
Our talent acquisition services include: screening resumes; conducting preliminary screening interviews; developing interview questions; arranging interviews; reference checking; creating onboarding training and assimilation plans; and, coaching selected candidates during their first 90 days to ensure successful transitions. Our talent acquisition services are designed to save hiring managers and their organizations time and money while delivering industry-leading expertise.
Corporate Outplacement
The business and professional landscape is ever-changing. Your ability to evolve with the times isn't only desirable…it's essential. Success is rarely a straight-line proposition. We all encounter twists, turns and bumps as we travel our paths.